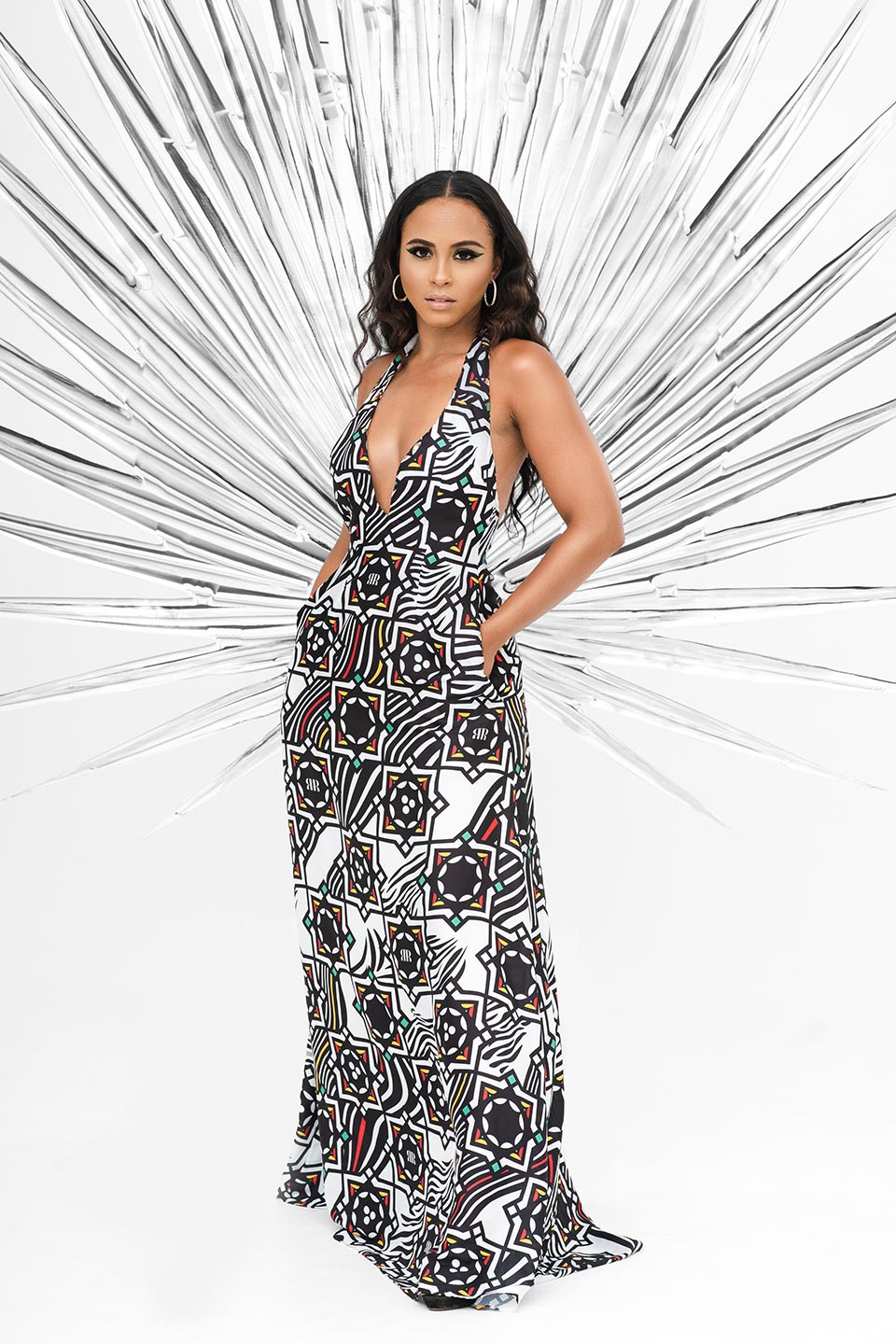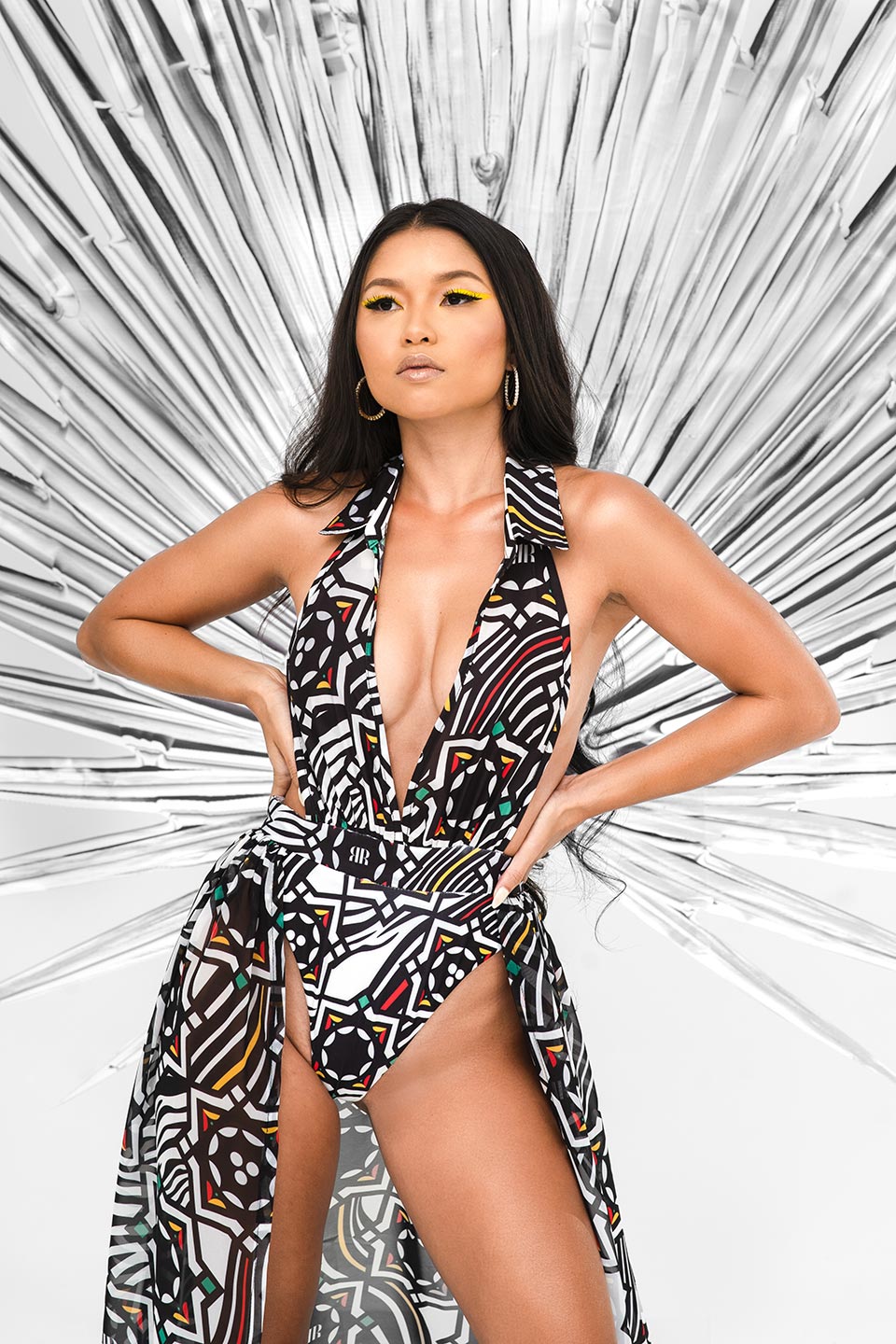 It's time to indulge in the bold and beautiful.
You've been waiting for it, and we're here to deliver: TEN-Part 1 is here.
TEN is a celebration of all things luxurious, indulgent, and daring. A mélange of high-end fashion, contemporary Caribbean and glamour- TEN-Part 1 is designed with the natural bravura of our people's essence in mind.
Welcome to a modern reimagining, perfect for the bon vivants making their mark on the world. TEN is a toast to 10 years of dedication and commitment to my love, my ЯRoyals.
Ready to get inspired?
Rhion Romany
Ten – Part 1
I am Rhion …
For nearly a 15 years, Rhion Romany has been accentuating the tapestry of the local fashion industry in Trinidad and Tobago with his breath-taking designs.
From small beginnings, his brand has flourished into one of the most recognised Trinidadian fashion brands that is making a huge impact globally and he is fully on his way to claiming his spot as one of Trinidad and Tobago's timeless fashion icons.
Inspired by the Caribbean climate, Rhion has developed an aesthetic that the modern Caribbean woman craves. His designs are edgy, sexy, bold and the perfect complement to the Trinidadian social lifestyle. His productions draw real- time references from the spaces that he occupies, and he takes pride in the progress of his generation that continues to keep fashion trends unique, relatable and current.
Rhion's point of view and impeccable taste levels remain have remained highly consistent over the years. He is a man who continues to design unapologetically, appreciate body construction and encourage his clients to reclaim and celebrate their form. There is a distinct air of elegance and richness embodied in Rhion's design taste, and one can always expect progressive pieces that wholly reject tameness and sameness.
Discover more from
Rhion Romany
Love what you see?
Shop Now