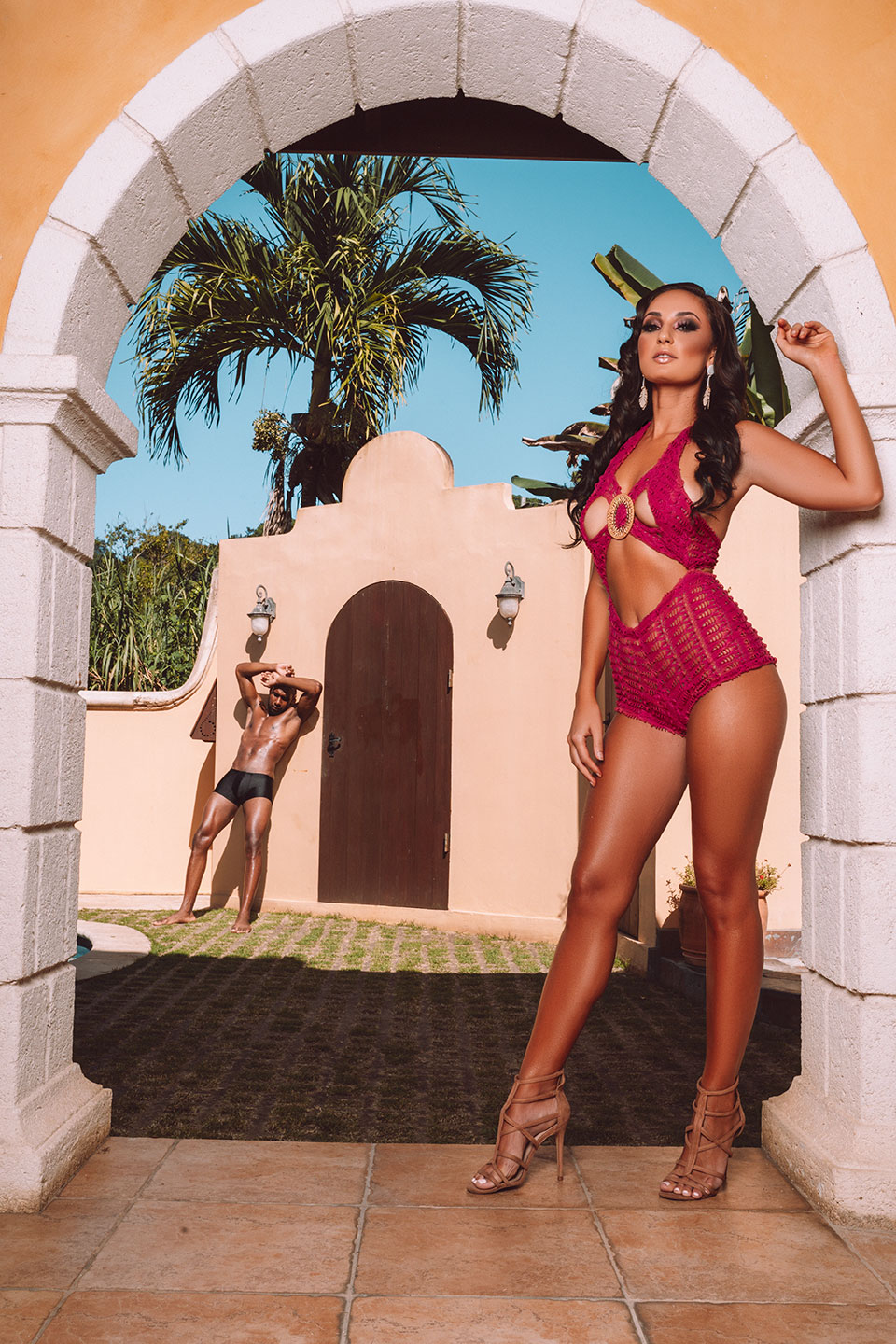 My dear ЯRoyals …
After many long months, the world is reopening and it's time for our grand re-emergence. One thing this pandemic has reminded me is that every day is a momentous occasion and we should never squander an opportunity to revel in our fabulousness. Indeed, indulgence in luxury is one of the ultimate gestures of self love.
Extraordinary times call for exquisite attire and so I am thrilled to present the Rhion Romany 2022 resort collection, a tribute to your resilience. I poured my heart into creating something exceptional so that everyone has the opportunity to feel like ЯRoyalty as we make our way back outside.
Additionally, I am proud to unveil my first ever custom designed Rhion Romany print. Creating this exclusive fabric was a highlight of my career and the added touch that was needed to take this collection to luxurious, new heights. I can't wait for you to bask in the extravagance, the drama and the richness of it all. You deserve it.
Love,
Rhion.