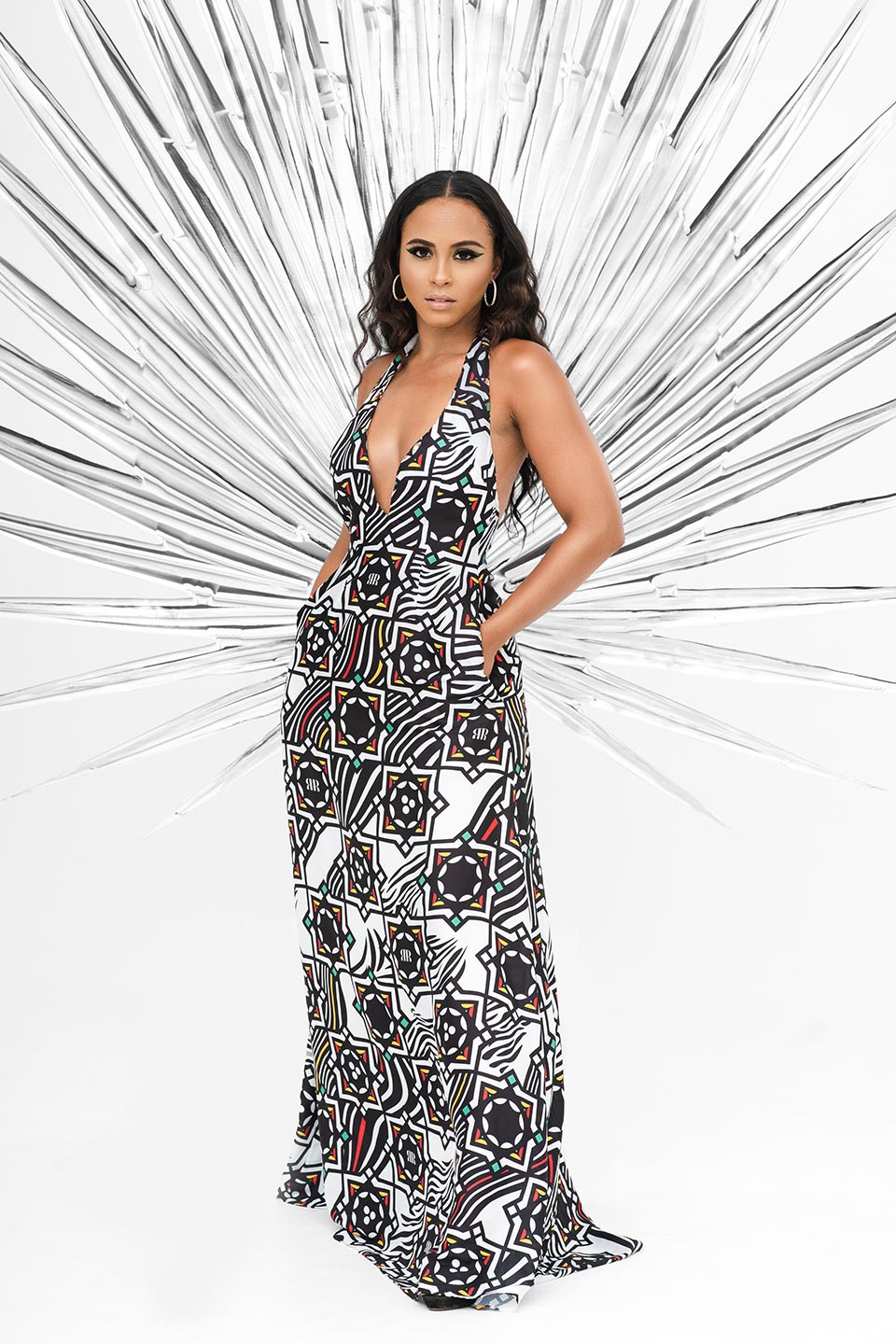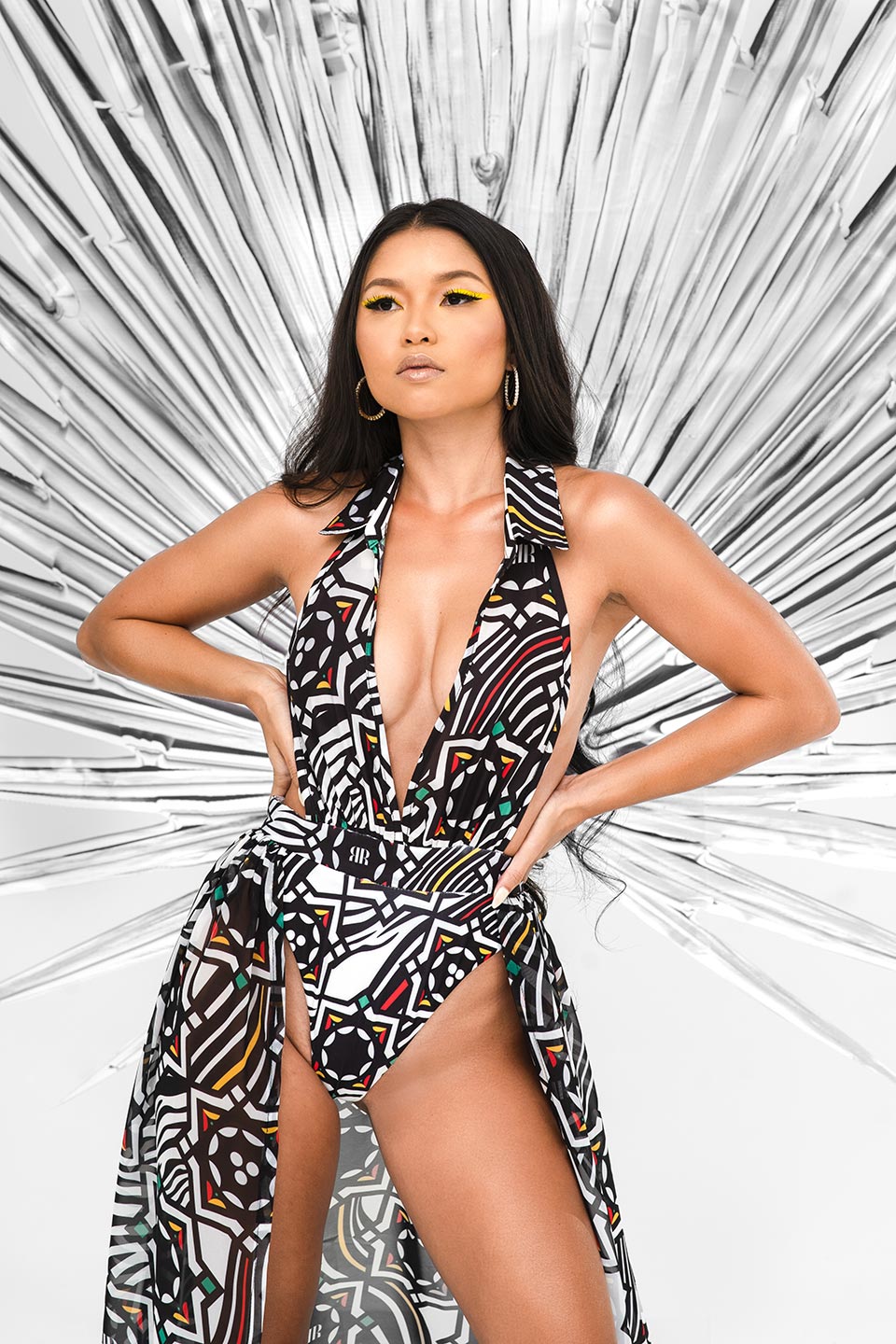 It's time to indulge in the bold and beautiful.
You've been waiting for it, and we're here to deliver: TEN-Part 1 is here.
TEN is a celebration of all things luxurious, indulgent, and daring. A mélange of high-end fashion, contemporary Caribbean and glamour- TEN-Part 1 is designed with the natural bravura of our people's essence in mind.
Welcome to a modern reimagining, perfect for the bon vivants making their mark on the world. TEN is a toast to 10 years of dedication and commitment to my love, my ЯRoyals.
Ready to get inspired?
Rhion Romany
Ten – Part 1